Join us on Saturday, March 14, 2020 - 12:00 step-off

2019 Grand Marshals - the Atlanta Gaelic Athletic Association


Parade steps-off at 12:00

See you March 14, 2020
Noon step-off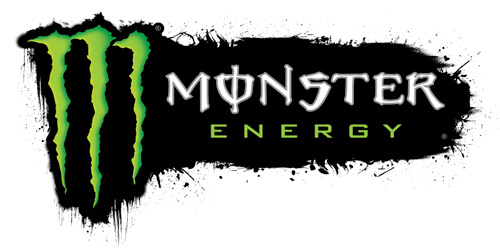 Presenting Sponsor
Atlanta St. Patrick's Parade Photos
Interested in participating in this year's parade?
St. Patrick's Parade by the Numbers
The Atlanta St. Patrick's Parade celebrated its 134th running since 1858,
making it Atlanta's longest-running event.  Below are some more impressive
figures from the parade.
PARADE QUESTIONS? SEND US A MESSAGE.
Please check out our FAQ section here.  If you still have questions, please fill out and send the form below.
We will do our best to respond to your inquiries as quickly as we can.